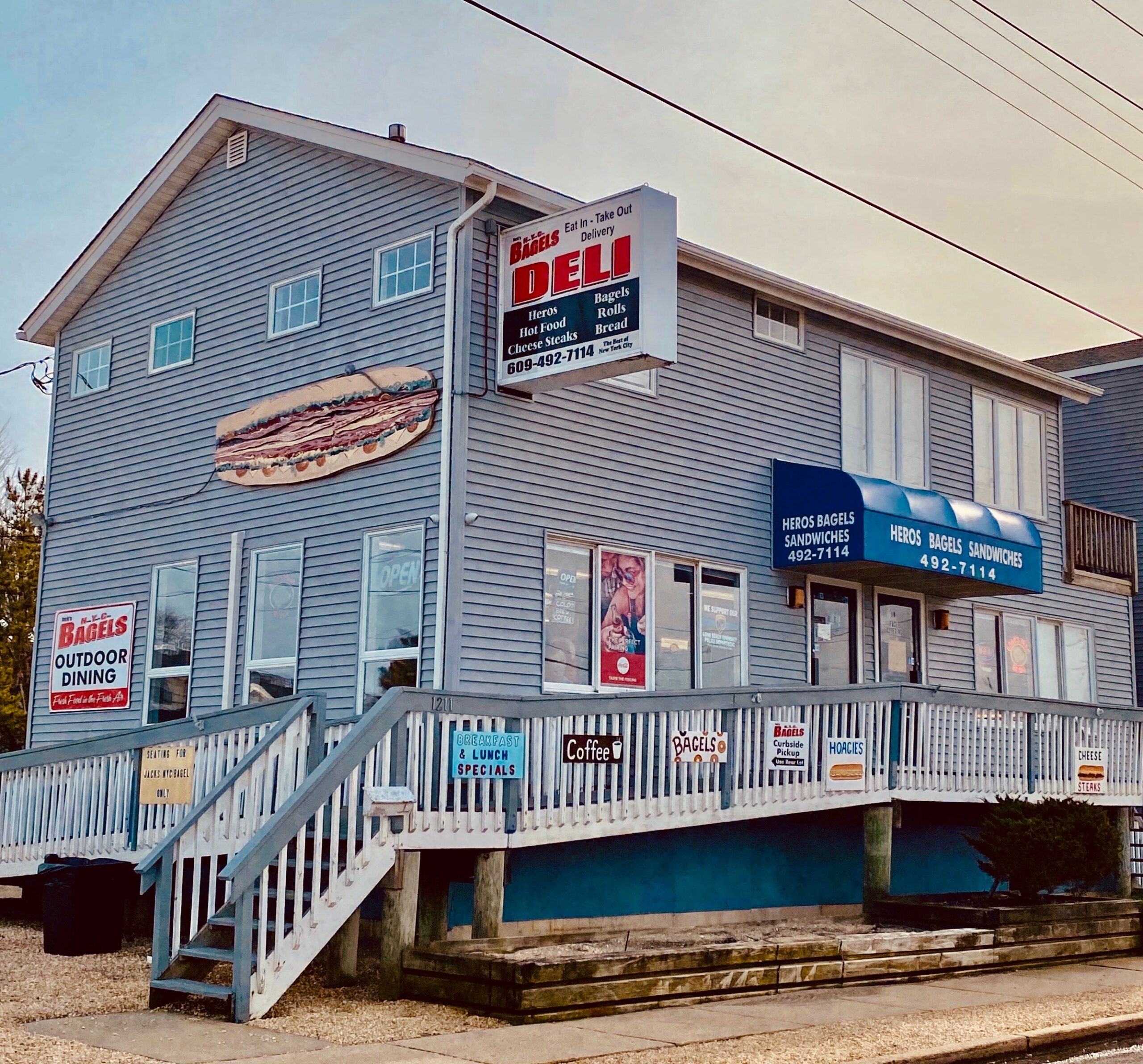 Food
From The Beach
Beach Haven Long Beach Island Store Menu
1211 Long Beach Blvd, Beach Haven, NJ 08005
609 492 7114
Jack's NYC Bagels has b full selection of Boar's Head Meats right here on LBI in Beach Haven, NJ.
So Every Sandwich lunch/breakfast order is made to your complete satisfaction using great bread, rolls, and bagels.
Our Boar's Head meat sandwiches are always made in your favorite way of having a special sandwich.
We are located in Little Egg Harbor and Long Beach Island Beach Haven New Jersey give us a call or stop by today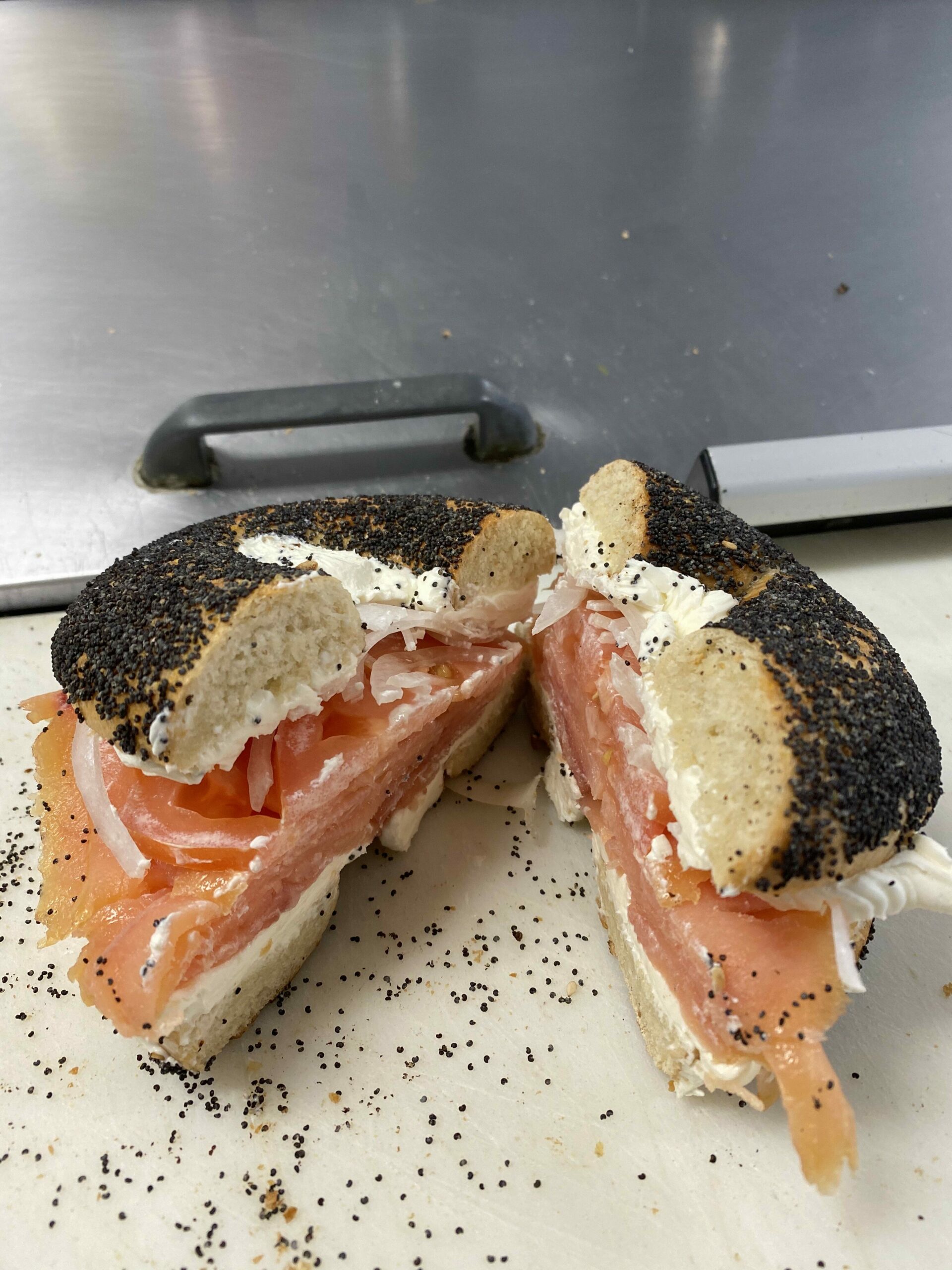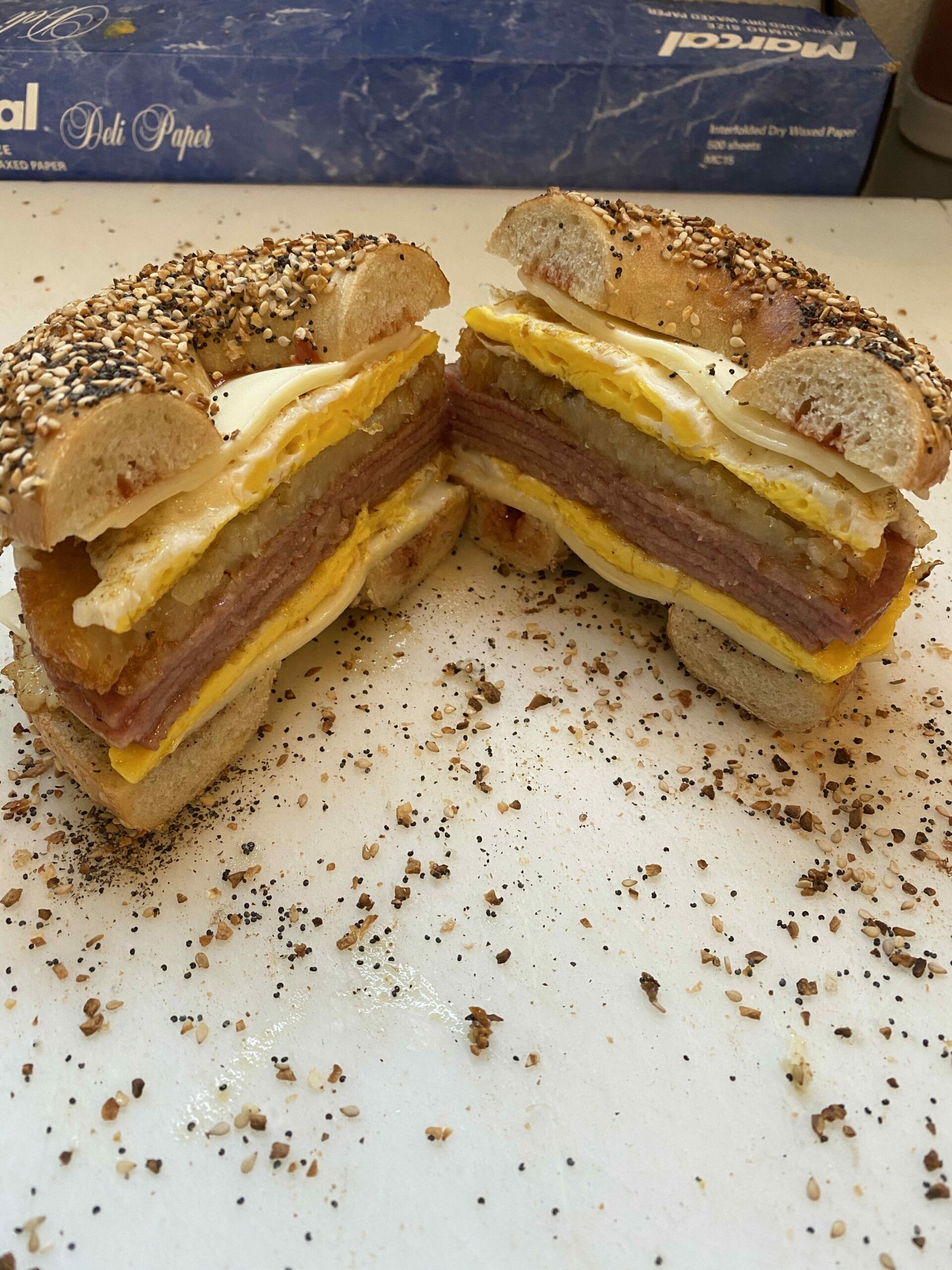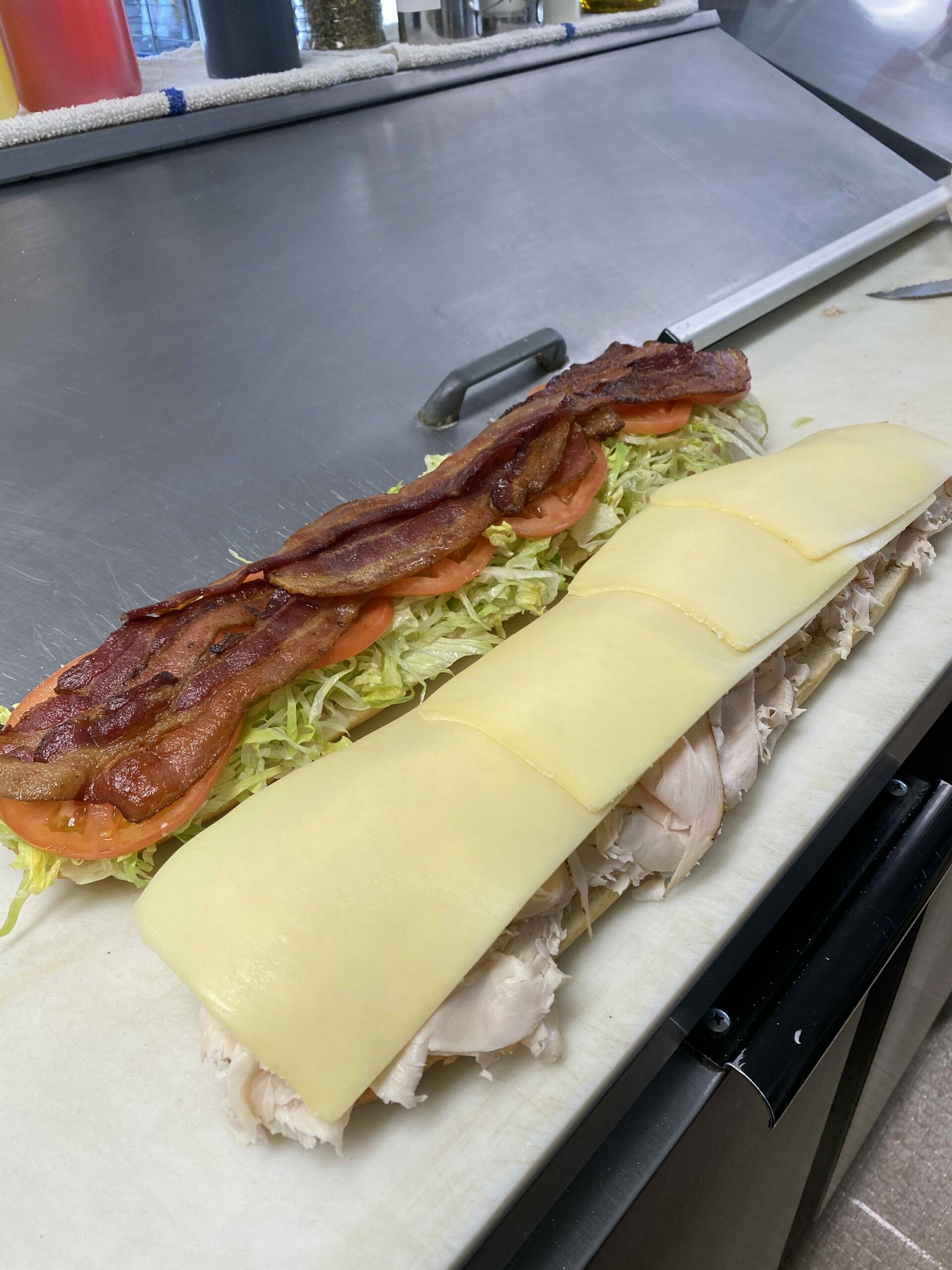 Visit
Stop By Today Order From Our Menu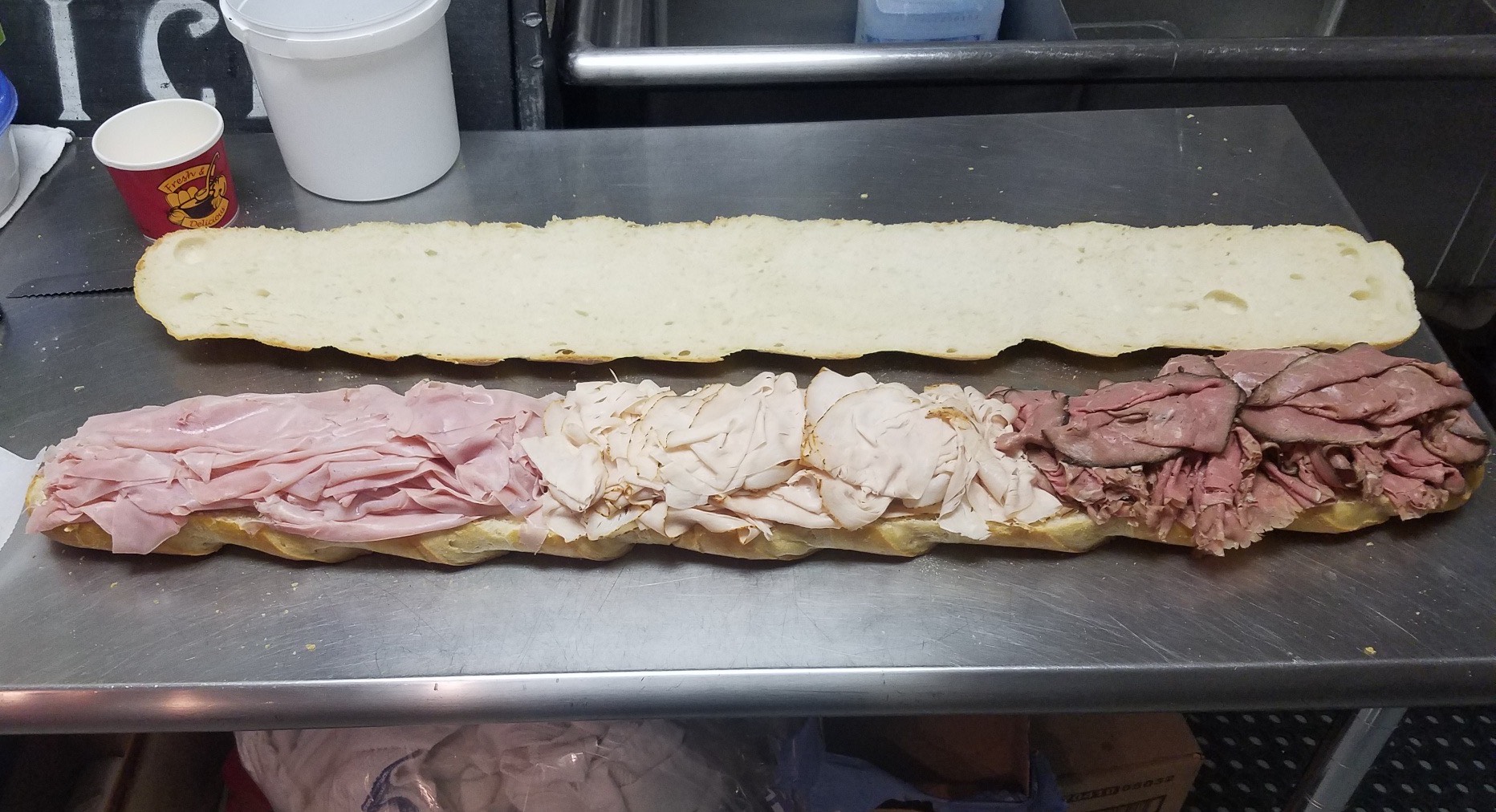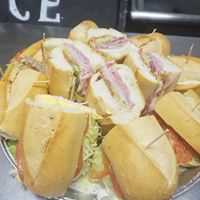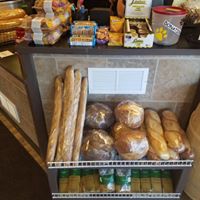 Jack's NYC Bagels – Tuckerton, NJ 08087
From the Mainland
603 W Main St., Tuckerton, NJ 08087 
609 296 2761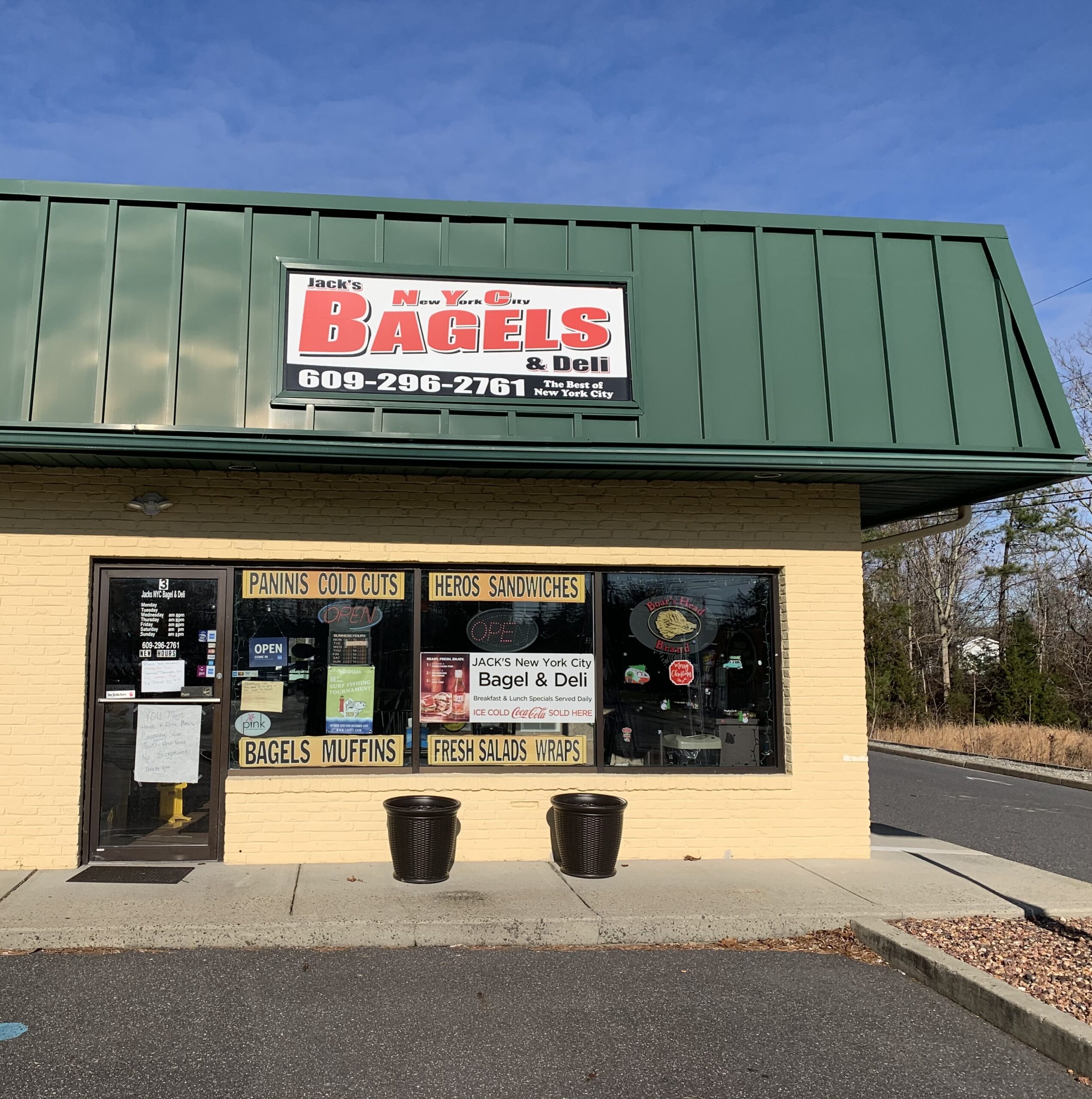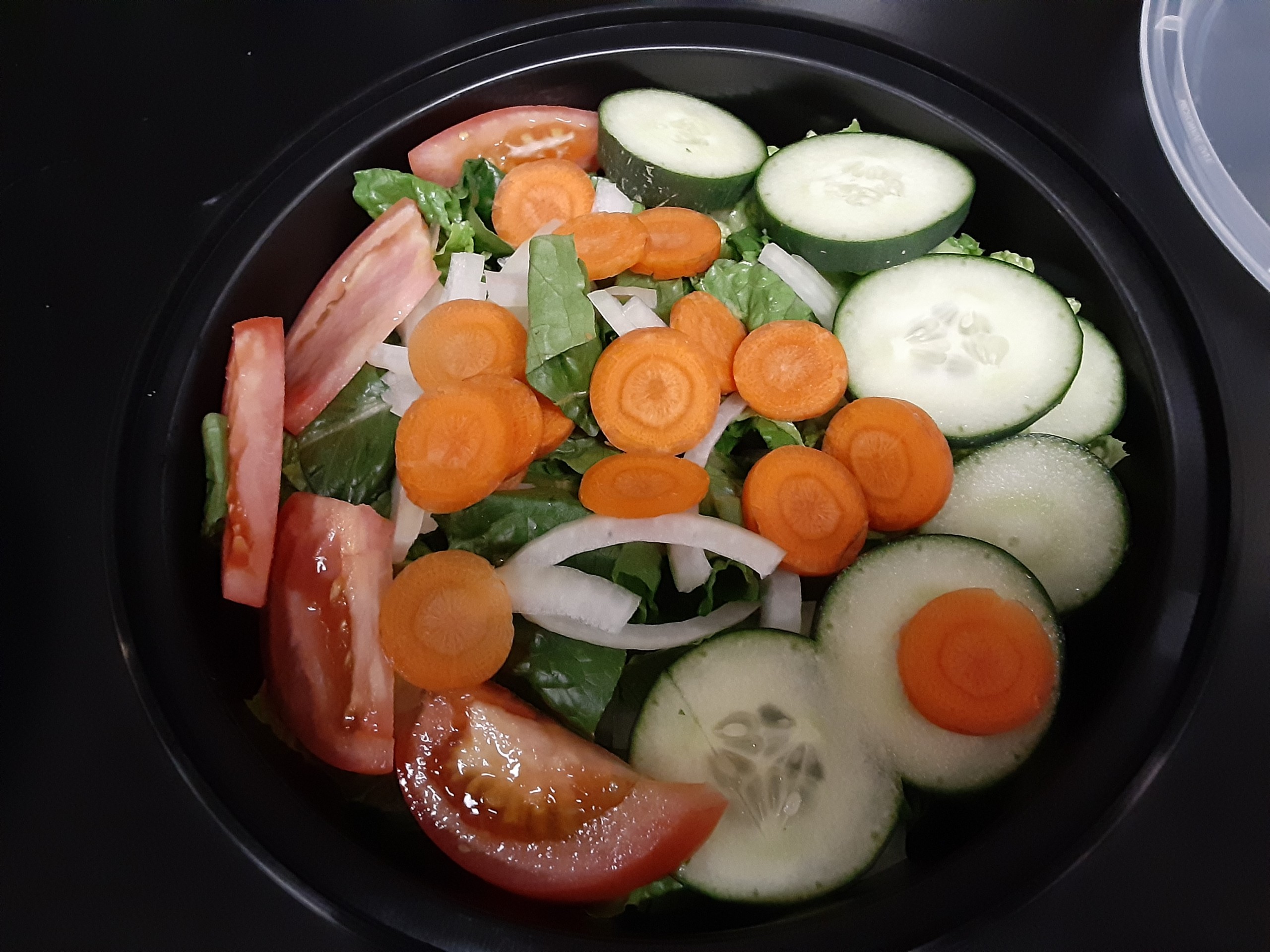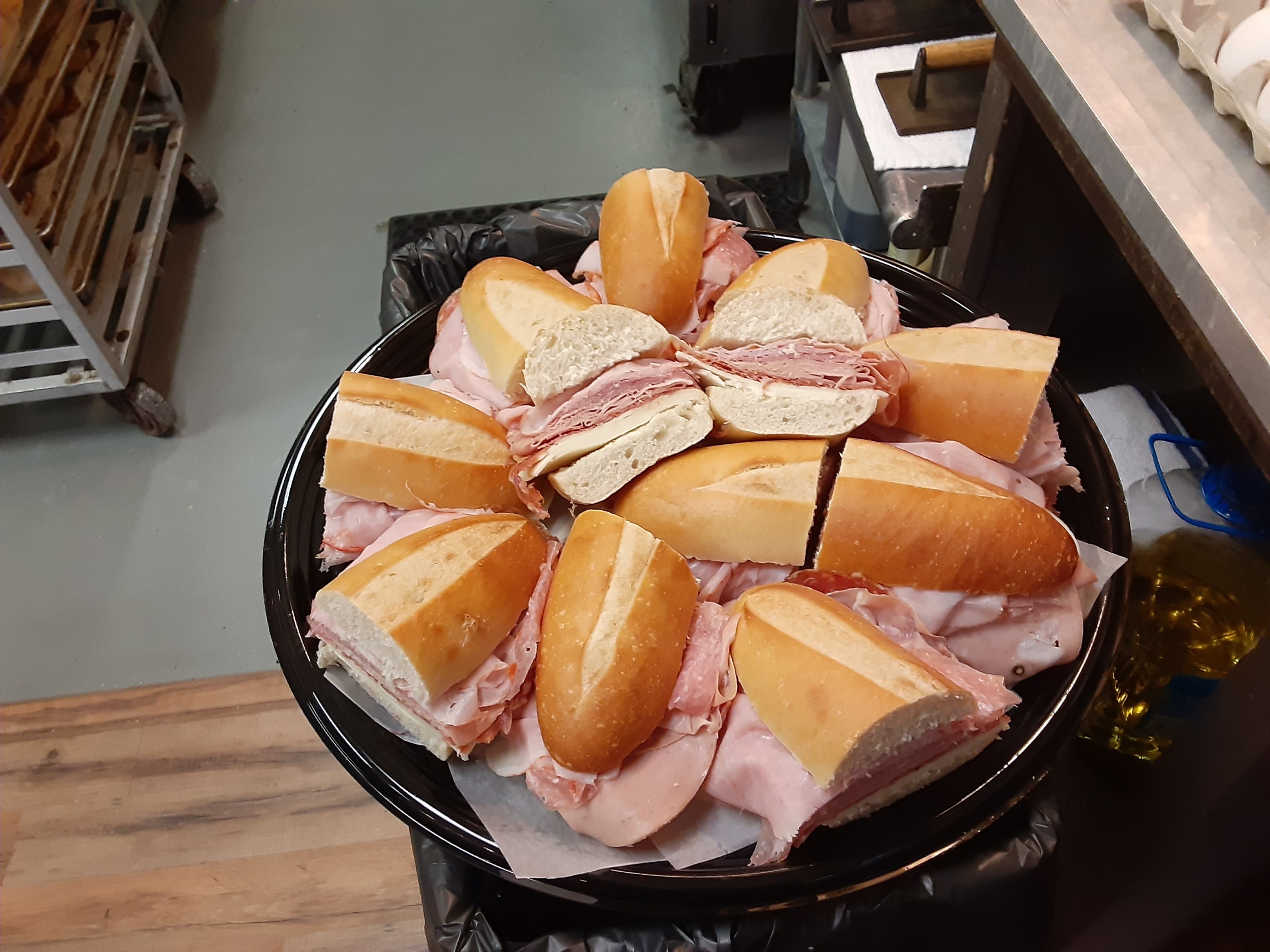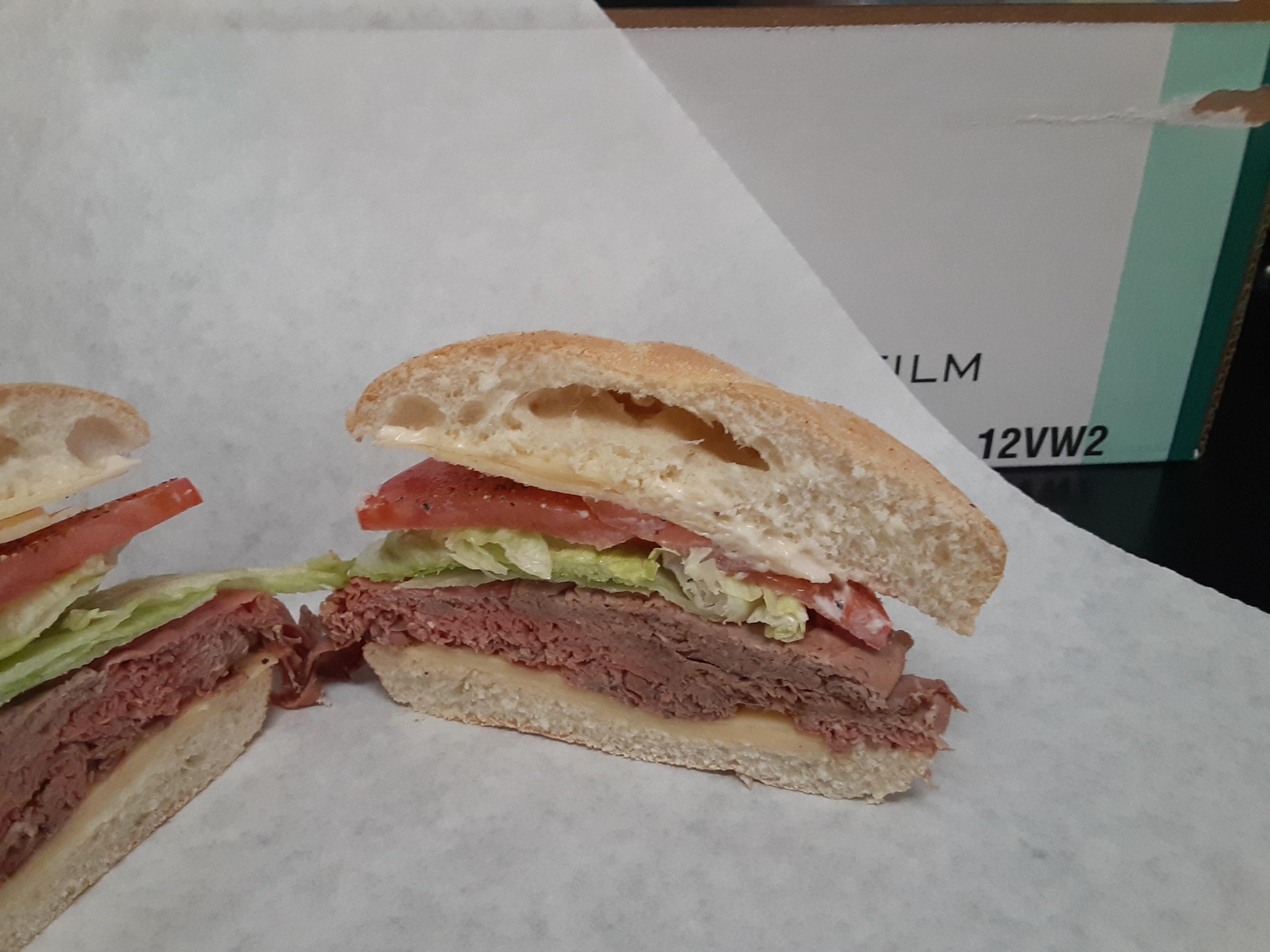 Visit
Stop By Today Order From Our Menu